In the interest of our clients' satisfaction we cooperate with many renowned architecture studios which believe in designing user-friendly spaces.
Moreover, we work with the highest-class specialists:
– engineers
– designers
– construction site managers
Our mutual goal is to provide the highest-quality services supported by many years of experience, employees' high qualifications, understanding of our clients' needs as well as robust technical and material facilities.
Our advantages include: reliability, professionalism, timeliness, good products' value for money and state-of-the-art technology.

A company of architects and draughtsmen who specialise in designing and arranging interiors of shops, showrooms, commercial and entertainment spaces, offices and public facilities. It provides services throughout the investment process as well as during its particular stages. Evaluation of the interior's attractiveness and functionality, the idea of a shop's décor and equipment, selection of finishing materials (draft, 3D visualisation, sample board), creation of a complete arrangement project and technical documentation together with a standards manual through realisation and implementation.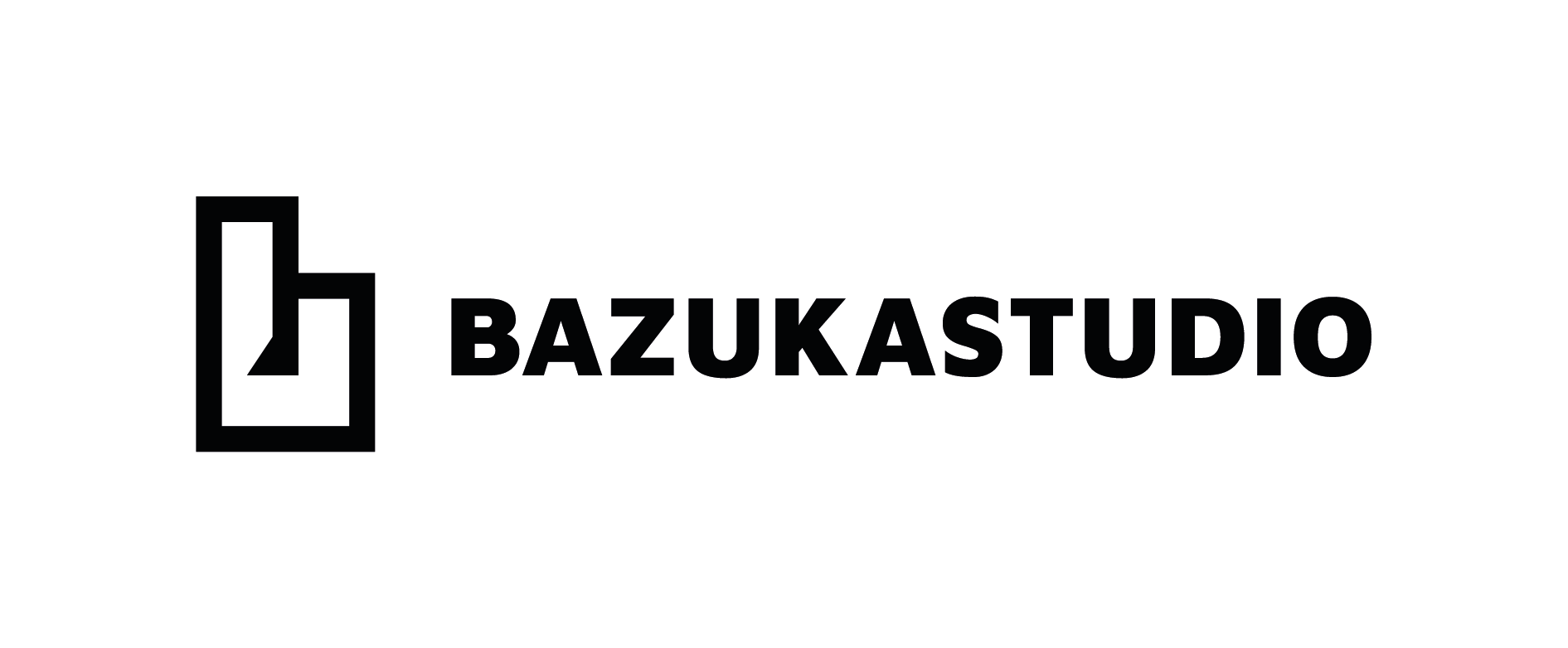 A professional team of experienced architects and highest-class designers creating concepts for structures and executions with a different space volume. Experts from BAZUKASTUDIO realise innovative projects for different interiors and large public facilities complexes in an elegant and functional style.

CAS Sp. z o.o. operates on the consulting services market in the construction industry thinking about all entities that are involved in the investment process for which experts
and specialists provided high quality services in contract consulting based on their experience and extensive engineering knowledge.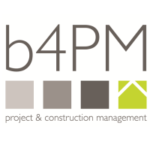 B4PM is a consulting and construction company which offers integrated services in programme and project management. Having best engineers in their field we are certain that every project we do together will end with success.